The Ultimate Comfort for You: Introducing SKYNZ by WomanLikeU
WomanLikeU understands the daily struggles women face, from discomfort and pain to the impact on clothing appearance and confidence. Our SKYNZ range is designed to tackle these challenges head-on, providing you with solutions that enhance your comfort and elevate your confidence. Let's explore how our products can address common issues like poor posture, side flaps, sagging breasts, visible panty lines, skin irritation and more.

Enhancing Clothing Appearance with SKYNZ:

Ill-fitting undergarments can affect the appearance of your clothing. Our line of seamless, invisible intimate wear is designed with rear arc 3D tailoring to eliminate visible panty lines, creating a smooth and flattering silhouette that enhances the look of any outfit. If you face such issues, you don't need to worry about it, our SKYNZ line of essentials are there to solve these for you.

These intimate sets consist of the lightest bra and panties that do not constrict any part of your body making you feel stress-free, weightless, as well as stable lifting bras that doesn't slide up with anti-slip fabric. The sets are designed to be seamless, highly elastic, soft, and comfortable to wear for any Indian woman because it is specifically engineered for the Indian body type. Those panty lines and side fat you've always been concerned about are gone for good!
Shop the Liquid Comfort White Bra Set
Shop The Supreme Seamless Bra & Bottom Set

Say Goodbye to Poor Posture with our Total Support Bras:

Slouching and poor posture can lead to discomfort and even pain in the shoulders, back, and chest. Every woman knows that feeling, of sitting in the office the whole day when you realize you need to fix your posture. Well, with this Total Support Bra, you don't need to worry about that anymore! SKYNZ by WomanLikeU include posture-correcting bras that offer the support you need to stand tall and confident.
Shop the Total Support Black Bra

No More Sagging and Bulging:

Our bras are engineered to provide optimal support, reducing the risk of sagging and bulging with the 360° inclusive support and 3D contouring. Good bra support doesn't mean that you have to sacrifice comfort, our bras are decompression-free, highly-elastic, non-restrictive and designed with pressure-free wide shoulder straps to carry all that weight. With SKYNZ by WomanLikeU, you can maintain a perky and youthful chest.
Shop Seamless Pink Push-Up Bra

Bye-Bye to Skin Irritation and Rashes:

Intimate discomfort can lead to skin irritation, rashes, and even infections. Our essentials line is focussed on solving these issues by the incorporation of breathable materials engineered to make you feel fresh and cool throughout the seasons. You can bid farewell to those sweaty breasts and back. SKYNZ by WomanLikeU products are also crafted with anti-bacterial bottom lining and skin-friendly materials that prioritize your well-being, ensuring you are comfortable all day long.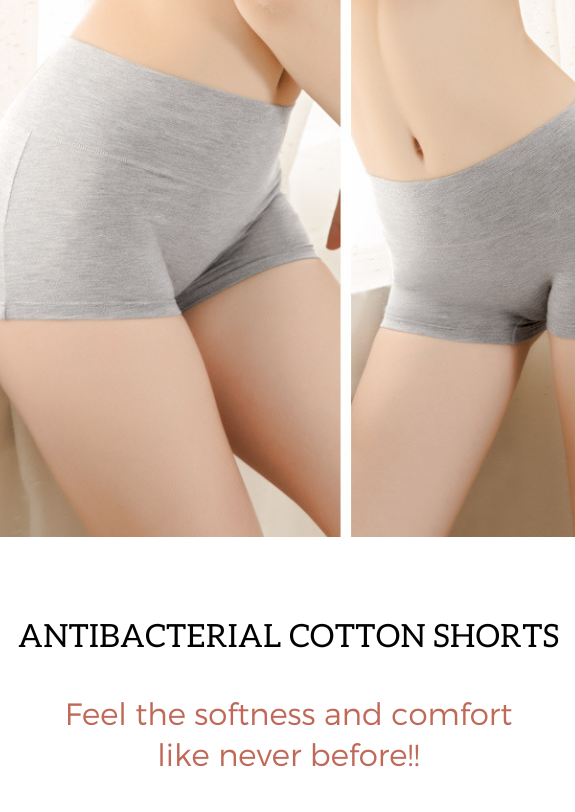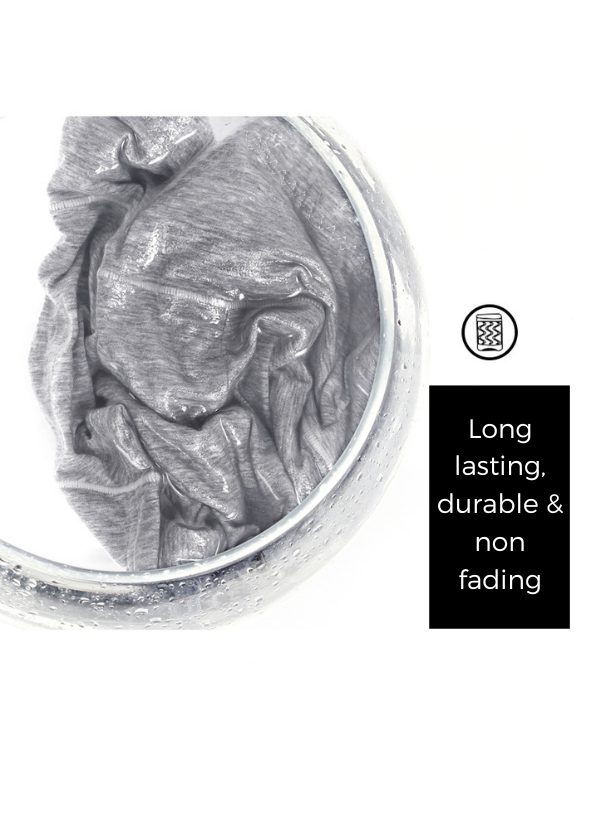 Shop Grey High-Waist Boxer Briefs by SKYNZ
Shop SKYNZ Weight-Free Intimate Set

Boost your Confidence with SKYNZ:

Confidence is key, and our line of SKYNZ intimates are here to help. By addressing common concerns like poor posture, side flaps, visible panty lines, and sagging, we aim to empower women to feel more confident in their own skin.

SKYNZ essentials by WomanLikeU are designed to be more than just undergarments. They are solutions to real-life issues that Indian women face every day. From posture correction to eliminating visible panty lines, our products are here to enhance your comfort, confidence, and overall well-being. It's time to prioritize yourself and embrace the transformation that WomanLikeU can bring to your intimate essentials. No more discomfort, no more pain—just confidence and style.