Best Swimsuits for Sagging Breasts – A Complete Guide by WomanLikeU- swimsuits for women | Hot swimsuits for plus size | WomanLikeU
This read will provide you with a bunch of useful tips and tricks you probably don't know about to help you choose the right swimsuit for sagging breasts. 
Everyone knows aging is a part of life. For women, as we get older, so does our skin. This is especially true for breast tissue, causing noticeable sagginess. Even though it's completely normal, it can create challenges with your normal wardrobe routine and even how you feel about your body. 
We've put some tips & tricks in place that can provide the support you need to keep the chest in place and looking perky.
Structured or moulded cups 
Moulded cups are usually made of sturdy, structured foam and work well to lift your breasts and shape them well. It also helps in providing the right support.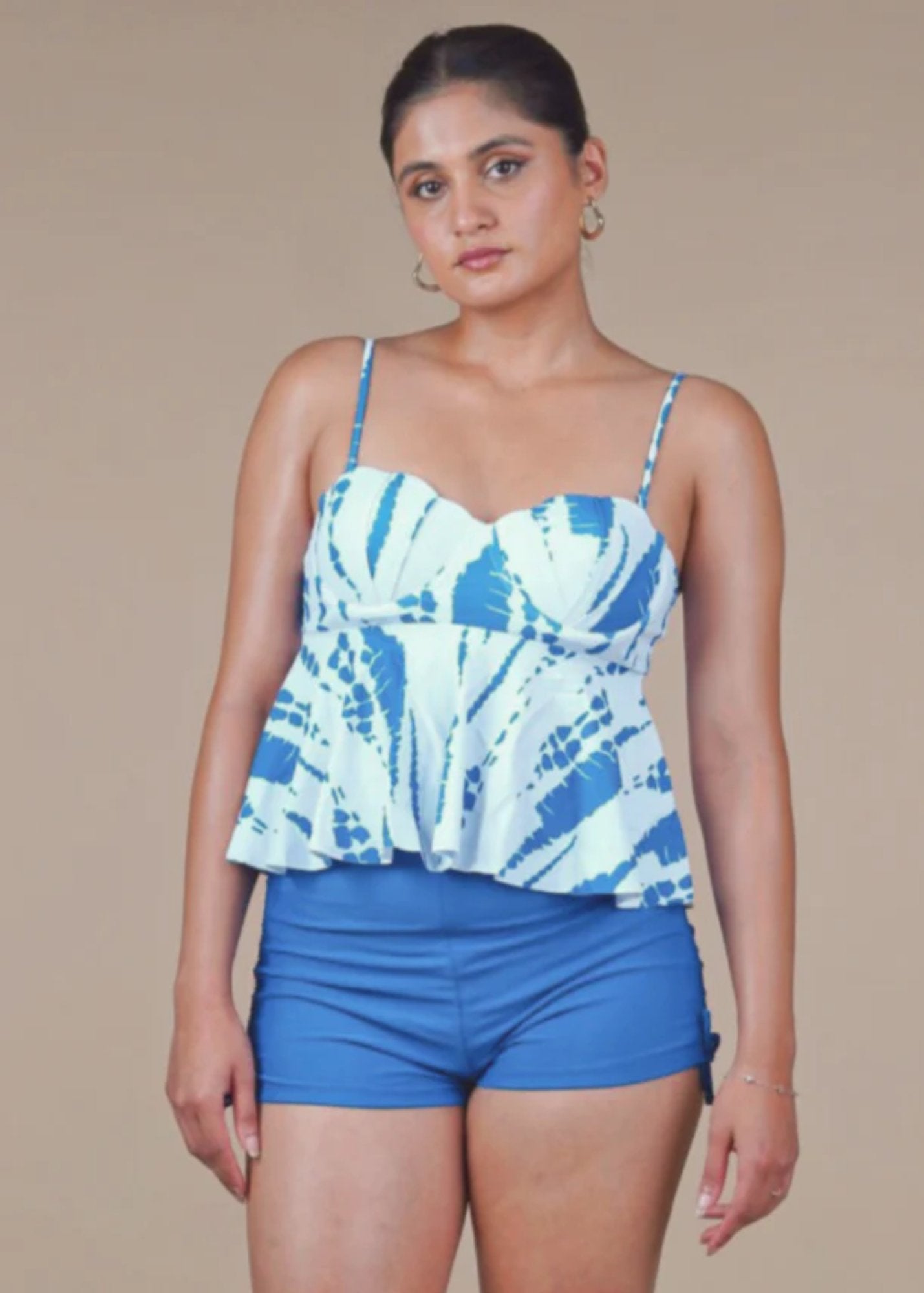 Adjustable back straps 
Many cup size swimsuits also have an adjustable back strap helps to give the right lift as per your requirements.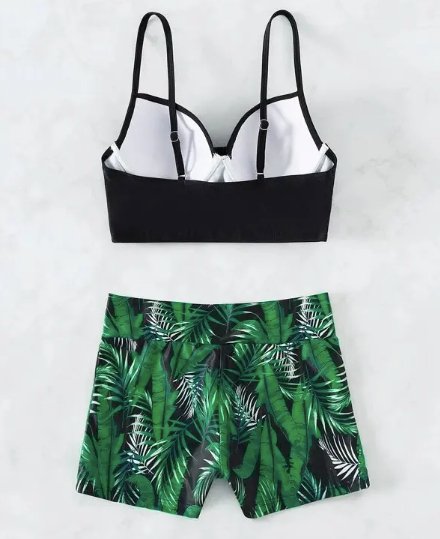 Underwire cups
To get a lifted, supported look that stays in place, an underwire is vital, especially for a heavier sagging chest.
Side boning 
A vertical piece placed under the arms on the side of each breast. Side boning keeps the chest forward for a perky, lifted look. This creates a flattering, lifted look. Side boning also smooths the back wing to lessen underarm bulge.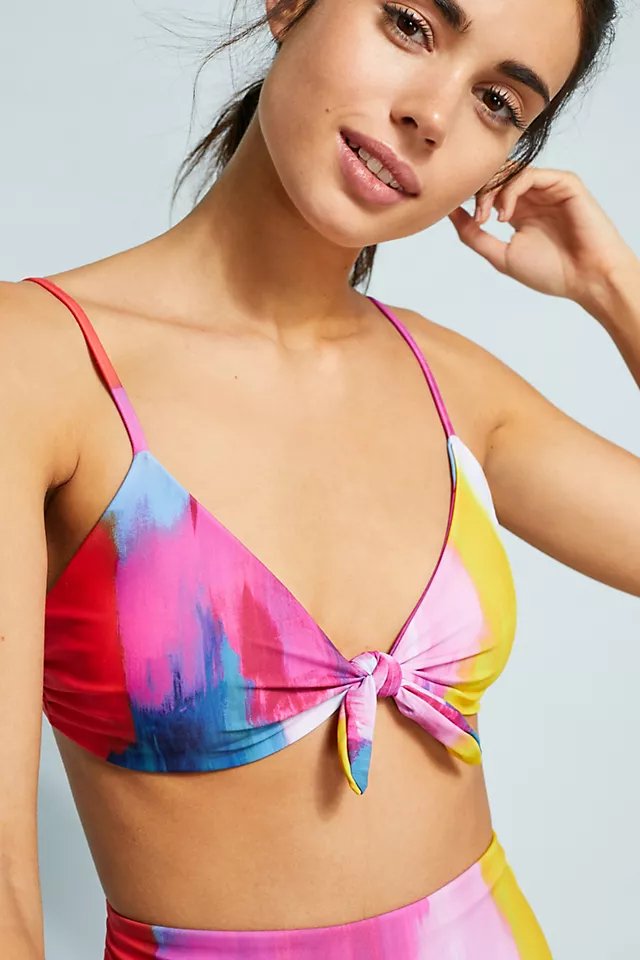 Wide shoulder straps
To more evenly distribute the weight of a sagging heavy chest on the shoulders and prevent digging in. Wide shoulder straps add extra support for a comfortable fit.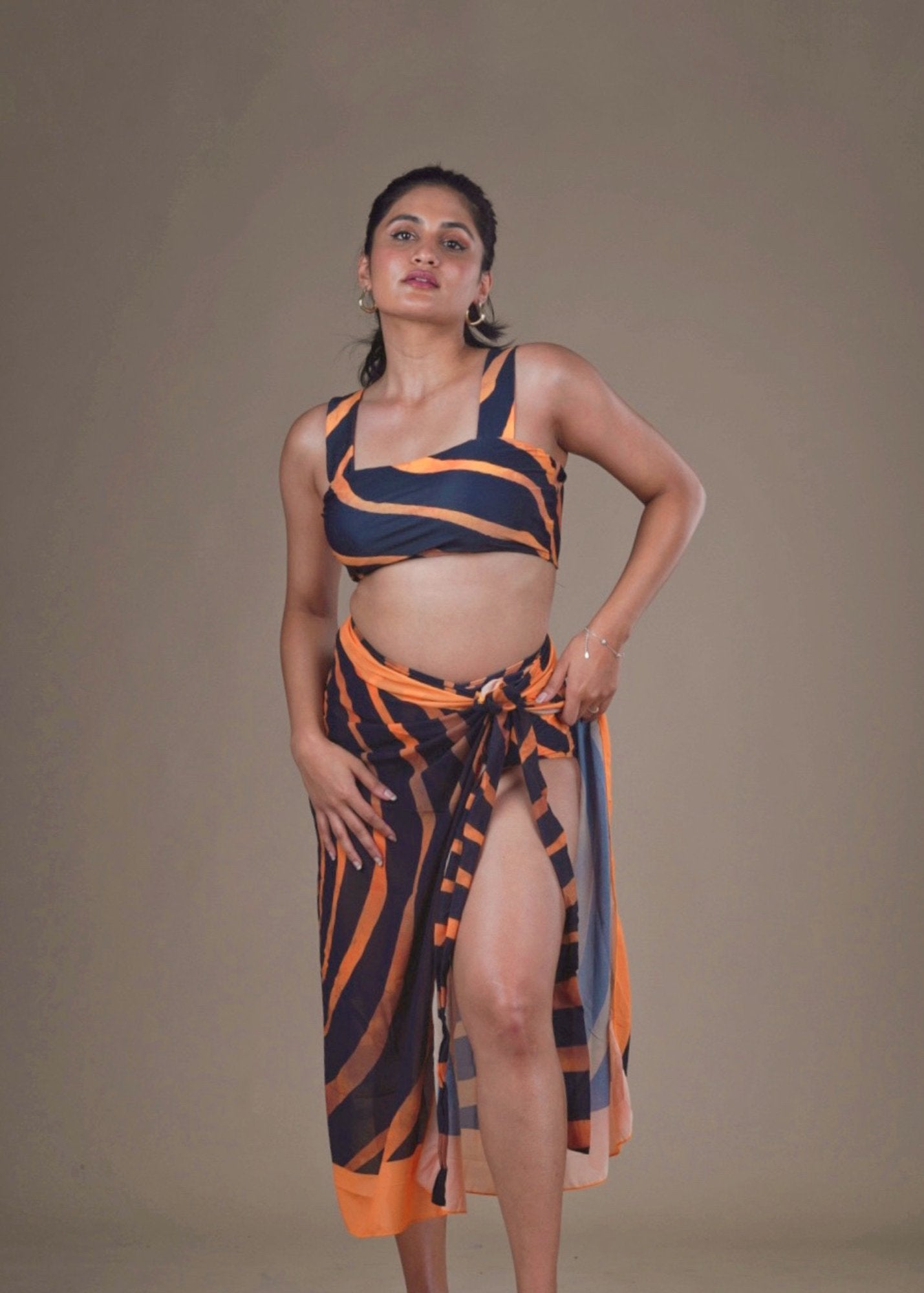 Remember: Self-confidence is the greatest gift you can give yourself. When you feel great on the inside, it radiates outwards. Your choice of swimsuits is up to you so choose whatever makes you happy and don't worry about the opinions of others.
If you're looking for a more personalized shopping experience to help you find what you need, get in touch with our styling team. It's free!!
Follow us on Instagram: instagram.com/womanlikeu.wlu/
Visit our website to learn more: www.womanlikeu.com