Flaunt Your Style: The Ultimate Guide to the Best Swimsuits for Small Bust Women
Feeling like your body doesn't fit the norm is something most people feel. But hey, we're all different. That's what makes us special.
If you have a petite bust, you wish it was bigger. But on the other hand, if you had a big bust, you'd wish it was smaller. We need to accept what we were given and learn to love our bodies no matter what.
You can choose to either celebrate the aesthetic of a petite bust or choose to add volume. Whichever you pick, we've got some great suggestions to help you.
Add volume to your bust!
A banded bottom or extra fabric along the under bust adds volume and visual interest creating the appearance of a fuller bust. An added benefit is that it can minimize the look of a long torso.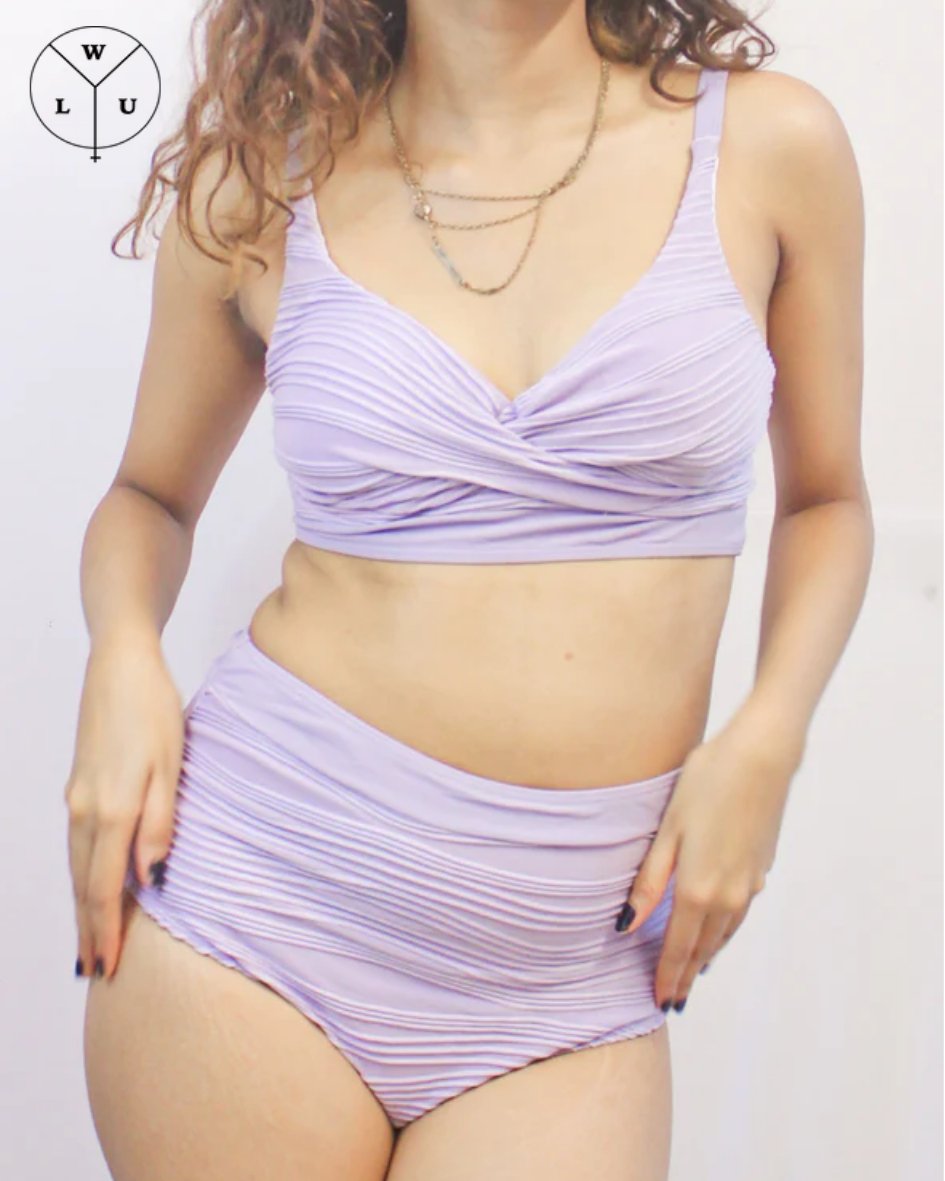 Try a push-up look
Padded or push up styles simulate a good push up bra and many come with removable pads if you prefer a less pushed up look occasionally.
White 3-Piece Swimwear set by WomanLikeU
Opt for structured designs
Structure such as underwire and moulded cups work to give the chest shape and provide some lift and volume for a small chest.
Light Orange Padded Monokini by WomanLikeU
Play with illusion
Ruffles or additional fabric around the chest like a fringe increase the volume to create the illusion of a bigger bust.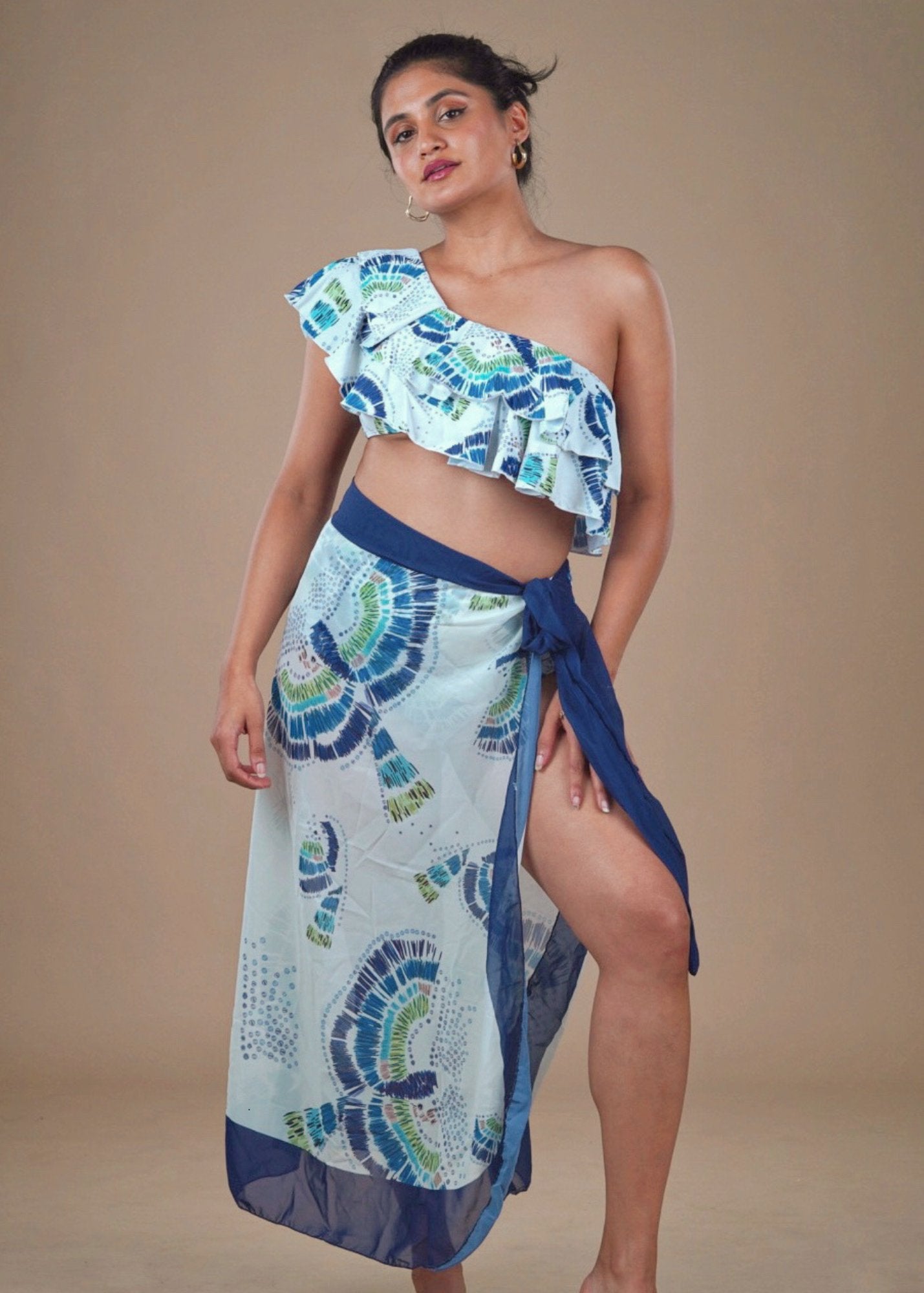 Waves by Shrijal: Bagels & Tequila
Diversion with Patterns
Patterned fabric and details such as beadwork, lace or other embellishments along the bust can also help to make the chest appear more voluminous.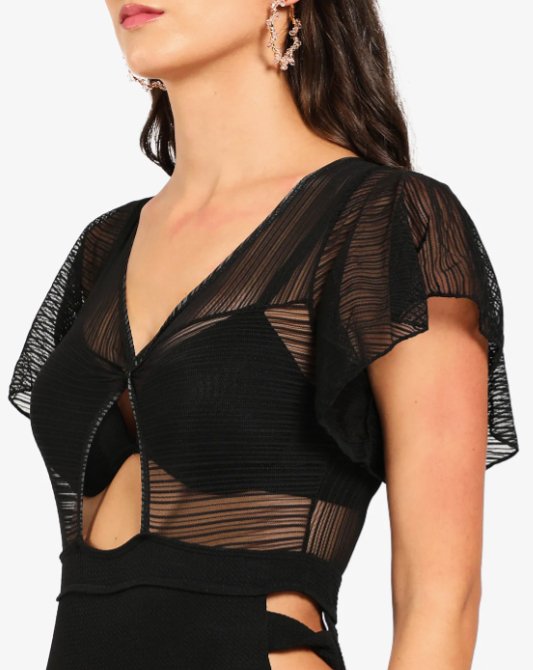 Black Top With Slip On Monokini- 2 Piece Set
Use the right neck-lines for your swimsuit
A swimsuit with a high neck can also be used to disguise the look of a small chest.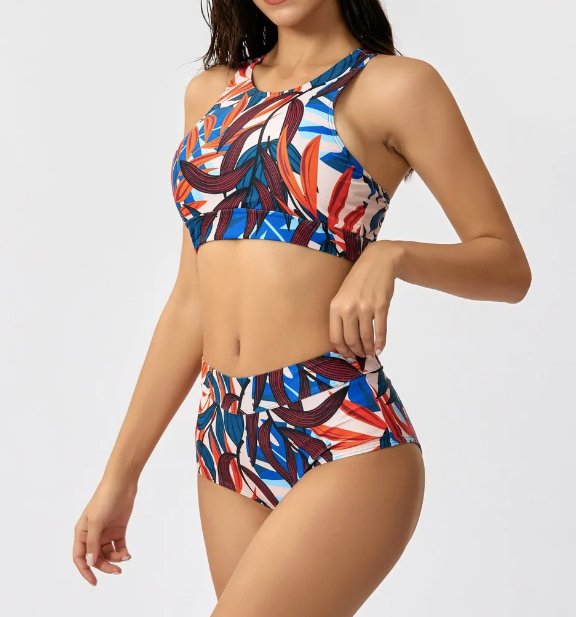 High Neck Bikini set by WomanLikeU
Follow these style tips to get the most out of a swimsuit for a small chest. Above all else, choose a style that you'll feel confident and beautiful in.
If you're looking for more customized style advice, get in touch with our styling team for free. We can put together a curated selection of swimsuit options created specifically for your body type.
Follow us on Instagram: instagram.com/womanlikeu.wlu/
Visit our website to learn more: www.womanlikeu.com